Building a Future with Hope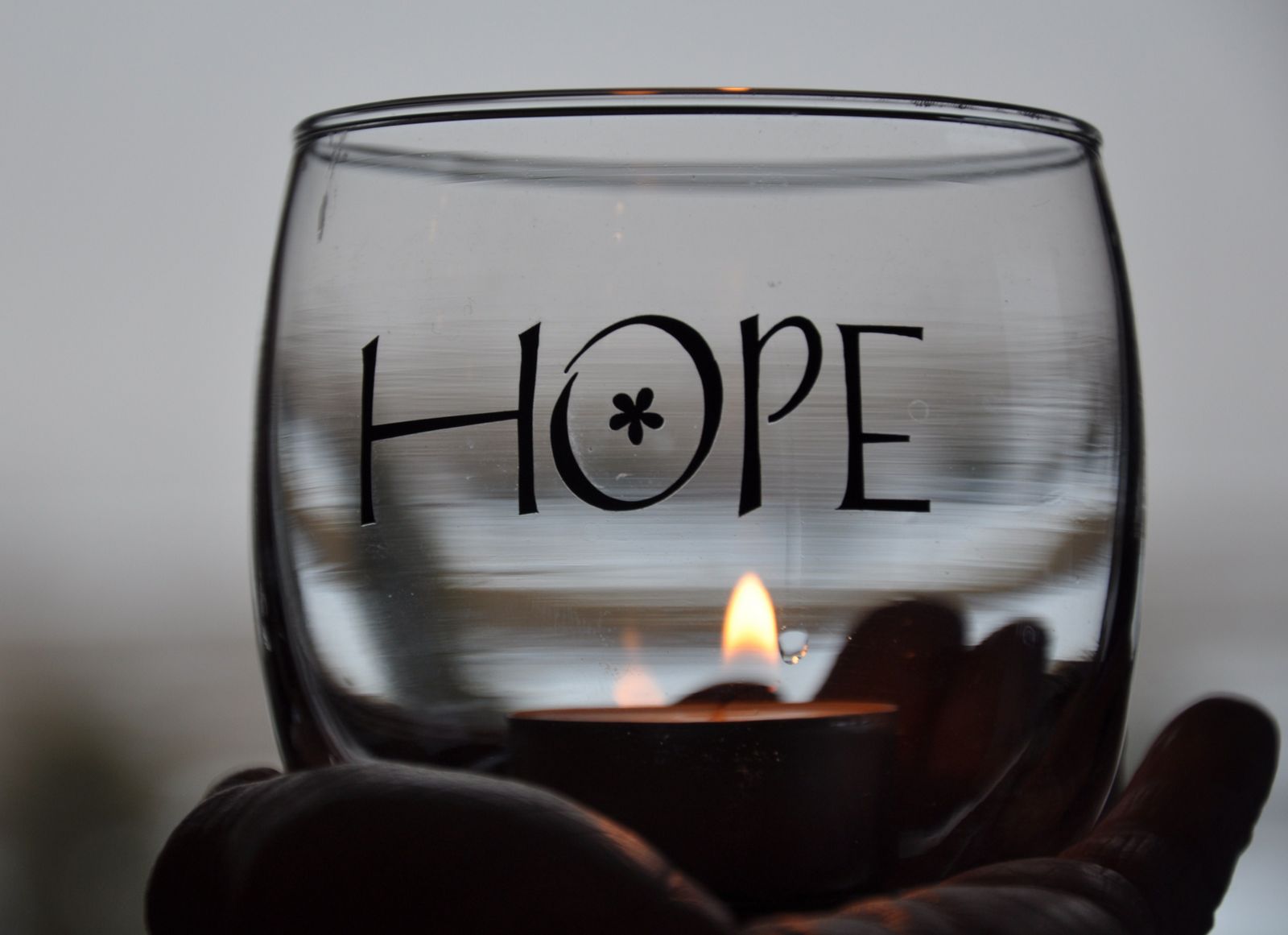 In August, Trinity made a $1,500 contribution to the Brethren Housing Association (BHA) from donations made by our members. See the "Mail Box" section for thank you notes from BHA.
Here is some additional information from BHA…According to the 2018 Homeless Point in Time Survey conducted by the Capital Area Coalition on Homelessness, there are 445 men, women, and children experiencing homelessness in the City of Harrisburg and Dauphin County. BHA is part of the solution to this homelessness crisis. Our "housing first" model of care means that a family will first have a safe place to live before they begin working on the issues that contributed to their homelessness. We are blessed to walk alongside the moms in our Transitions program as they are working through the challenges they face on their way to a new life. We also love when we are able to celebrate their successes. One of our Transitions program graduates, who moved out in January into a beautiful 5-bedroom home with her 3 kids, stopped by recently to let us know that she had been offered a full-time supervisor job at an upscale hotel. We are so proud of her and all she has accomplished on her journey so far. We are grateful for your support to continue our vision of building a future with hope for the families we serve. Now in our 29th year of service, we continue to help families bridge the gap between homelessness and hope through our mission of stable housing, supportive services and loving relationships. For more information on the work we are doing or to schedule a tour of one of our apartments being rehabbed, please contact Jessica Johnson Vinton at jjohnsonvinton@bha-pa.org or 717-233-6016.